If This Sounds Like You Then You Are My Perfect Client
A lot of people worry that they're too unfit or too out of shape & that id rather be working with super fit athletic supermodels but nothing could be further from the truth.
I love working with people who feel helpless & are feeling a little lost & out of shape because that way i can have the biggest impact on their life & the transformations are what I enjoy seeing. It can truly be life changing for people & thats why I love what i do.
Is This You?
You have never been truly happy with your body & have gradually started to put more & more weight on over the past few years & feel more un attractive than ever before with your sagging body.
You are now lacking any body confidence, constantly feeling bloated, tired, sluggish & conscious of your wobbly bits.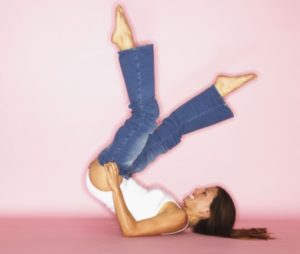 You are getting embarrassed & frustrated with your body & your self consciousness is effecting your life & relationships
You hate shopping for nice clothes because you feel that nothing suits your body shape & would love to feel more comfortable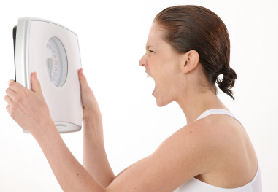 You try your hardest to drop the pounds but without ever really getting there.
 You have tried every diet going & cant understand why you put on weight so easily
You worry that you are beginning to look old & worry about future health problems
You hate going into gym's where all your insecurities are made to feel even worse & you have no clue what you are really doing & don't enjoy it at all.
You feel like you are too busy to be in good shape & its too difficult to stick to but don't really have any clear consistent plan.
You think you have to eat boring bland meals, count your calories everyday & run for hours on the treadmill (you dont by the way)
You are sick of reading about all the latest weight loss fads & conflicting information & you just want someone to show you a solid plan that you can enjoy & stick too that doesn't take up all of your day & leave you feeling deprived.